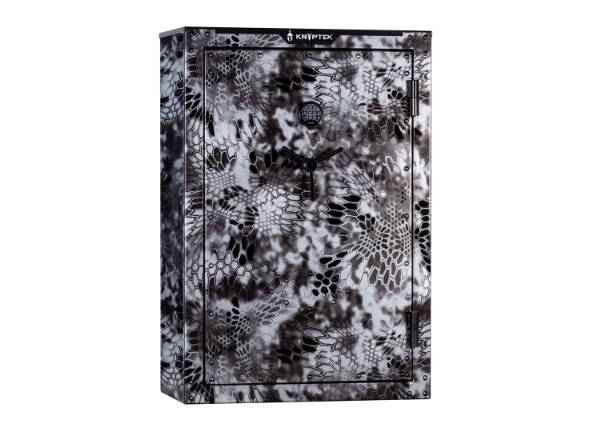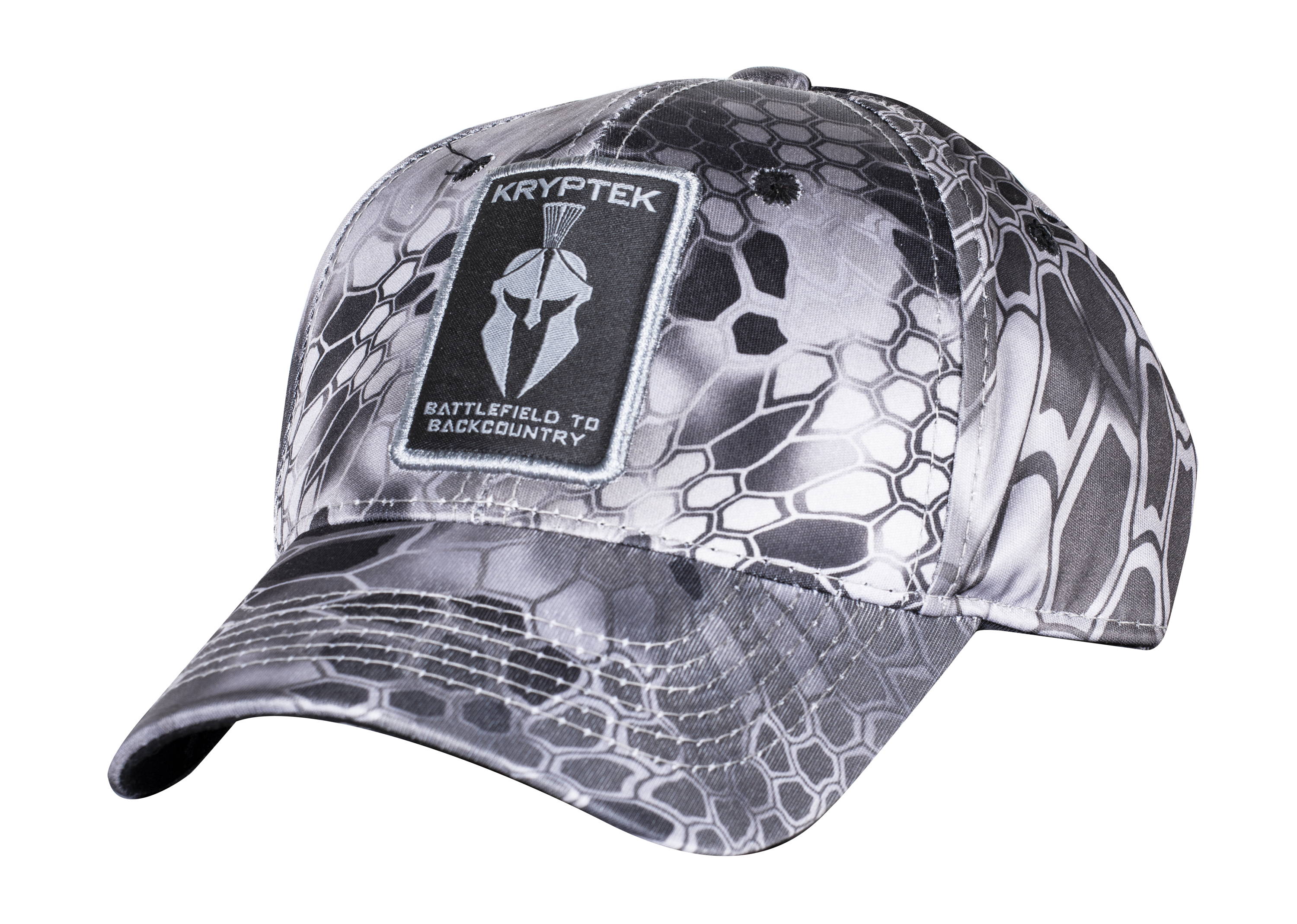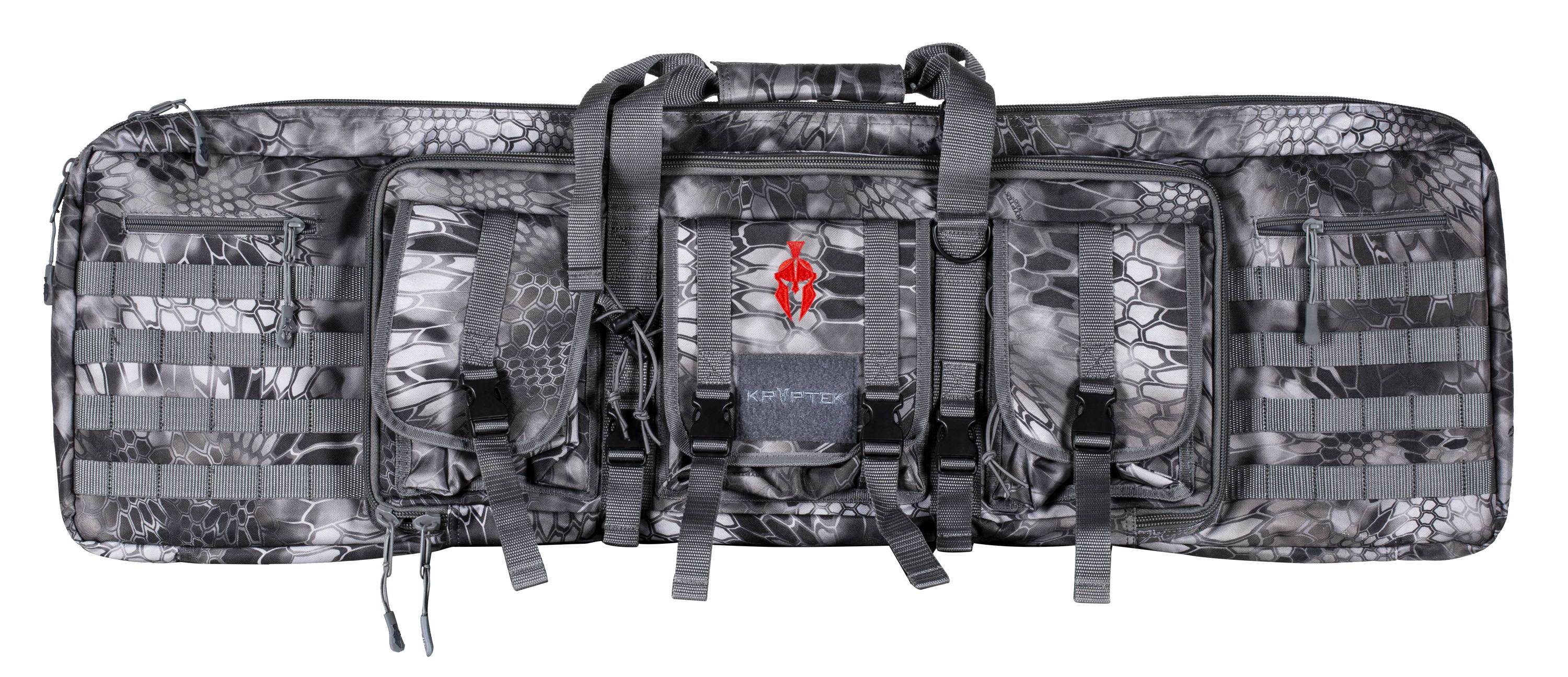 Enter to win our exclusive giveaway featuring Kryptek gear and a Kodiak safe. Time is limited, there will be ONE winner!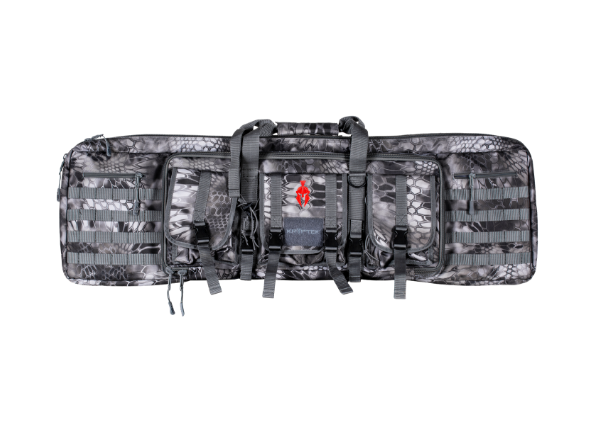 KRYPTEK TACTICAL BAG
Krypteks ultra-high performance tactical rifle case is long enough to accommodate most rifles and shotguns. It also includes three large exterior pockets and two padded pistol pouches. This heavy-duty case is available in Kryptek, Typhon, or Raid camo with advanced multi-level concealment technology and can be carried or worn as a backpack. 100% polyester.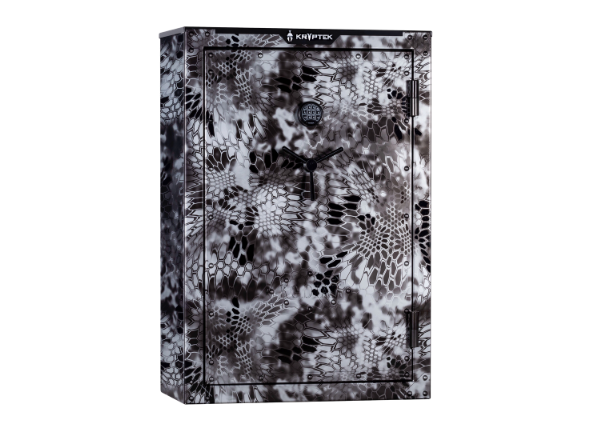 KODIAK SAFE
This rock solid safe features heavy bodied construction, fine styling, adjustable interior, and the industry's best residential warranty and customer service. Comes in a limited edition Kryptek wrap.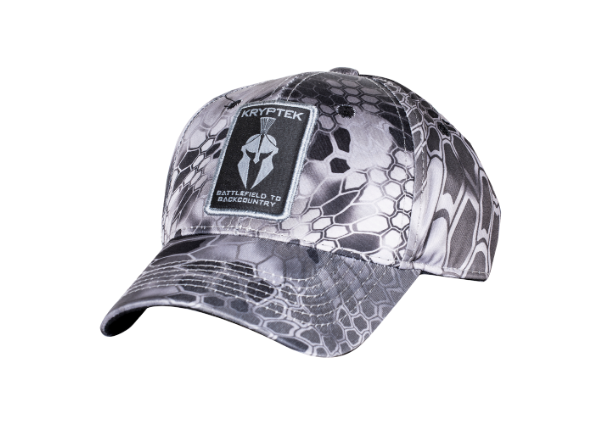 KRYPTEK CAP
Featuring the Kryptek Spartan logo patch on the front. Available in highlander, mandrake, neptune, pontus, raid and typhon.